"My Chat with a Bank CEO" is an unprecedented social media event presented by the Kenya Bankers Association (KBA).
Thousands of bank customers participate in the #CEOChat sessions during which various bank Chief Executive Officers share information and receive feedback on various aspects of banking. In July 2023, the Association conducted three editions of the Chat, bringing on board CEOs from Postbank, Habib Bank, and UBA Bank Kenya. These chats had an online reach of over 800 million, providing the individual banks with considerable PR value and industry thought leadership opportunities.
Under the theme: "Promoting Sustainable Financial Inclusion in the EAC Region'' the next chat has been scheduled for October 2022 and will feature East African Community Region Associations CEOs who will engage the public on ways of deepening Financial Inclusion in the region.
The four-week engagement will feature four Associations CEOs: Dr. Habil Olaka, CEO- Kenya Bankers Association; Ms. Tusekelege Joune, Executive Director- Tanzania Bankers Association; Mr. Tony Francis NtoreM, CEO- Rwanda Bankers Association; Mr. Wilbrod Humphreys Owor, CEO- Uganda Bankers Association; and Mr. Boaz . Each CEO will participate in the chat for one hour on the slotted date.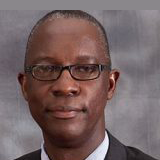 Date: 6th October 2023
Time: 10am- 11am (EAT)
Host: Mr. Wilbrod Humphreys Owor Executive Director, Uganda Bankers Association
Topic: Strategies of Deeping Financial Inclusion in East Africa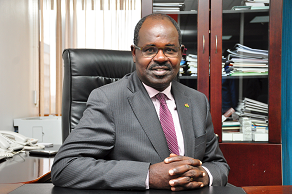 Date: 9th October 2023
Time: 10am- 11am (EAT)
Host: Dr. Habil Olaka CEO, Kenya Bankers Association
Topic: Green Investment Opportunities for Households and Enterprises in East Africa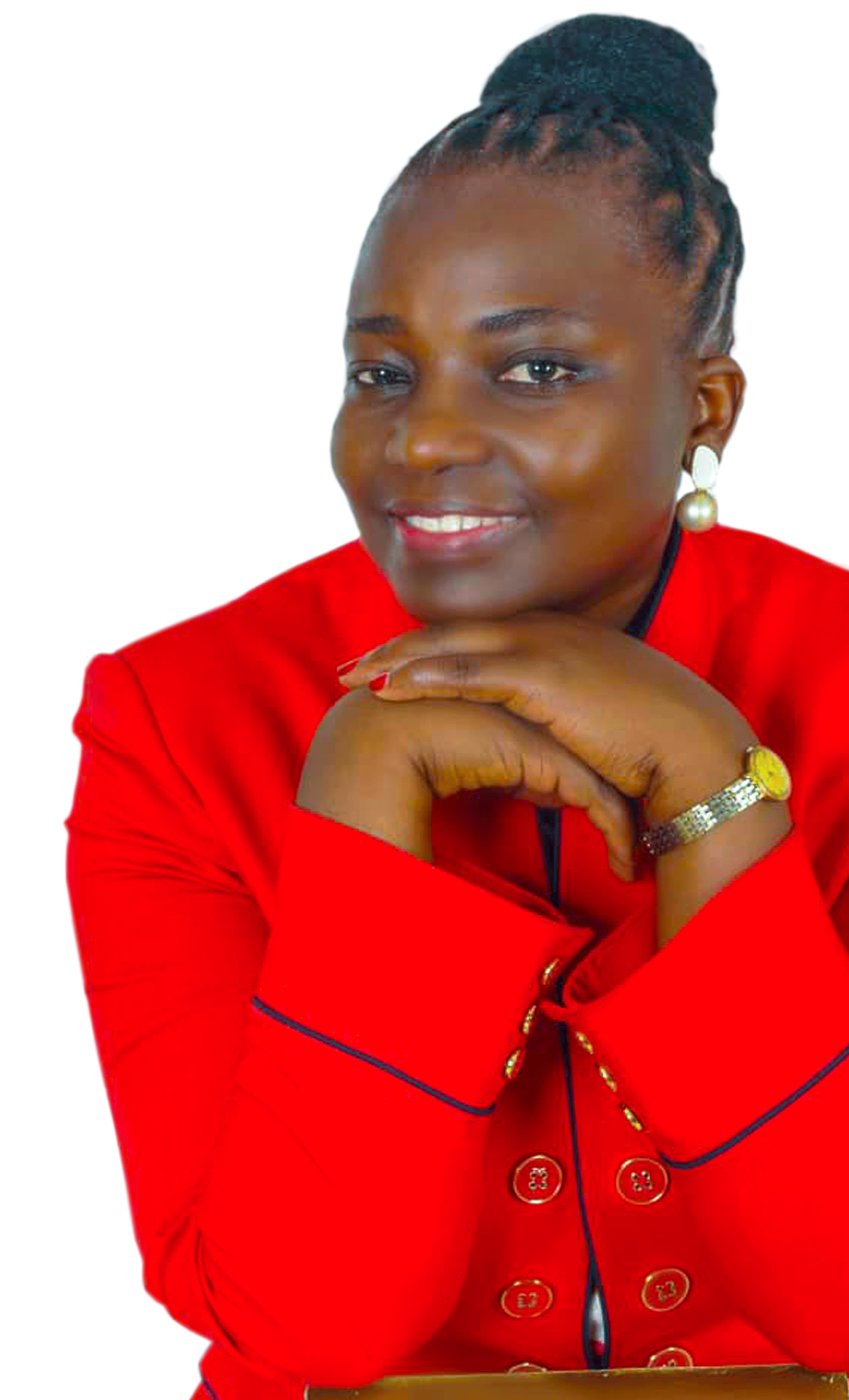 Date: 19th October 2023
Time: 10am- 11am (EAT)
Host: Ms. Tusekelege Joune Executive Director, Tanzania Bankers Association
Topic: Role of EAC Banking Associations in Promoting Cross-Border Growth & Trade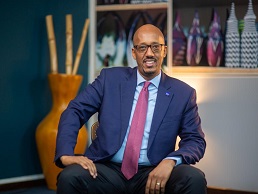 Date: 27th October 2023
Time: 10am- 11am (EAT)
Host: Mr. Tony Francis Ntore CEO, Rwanda Bankers Association
Topic: Adoption of Green Finance in the East African Community Banking Sector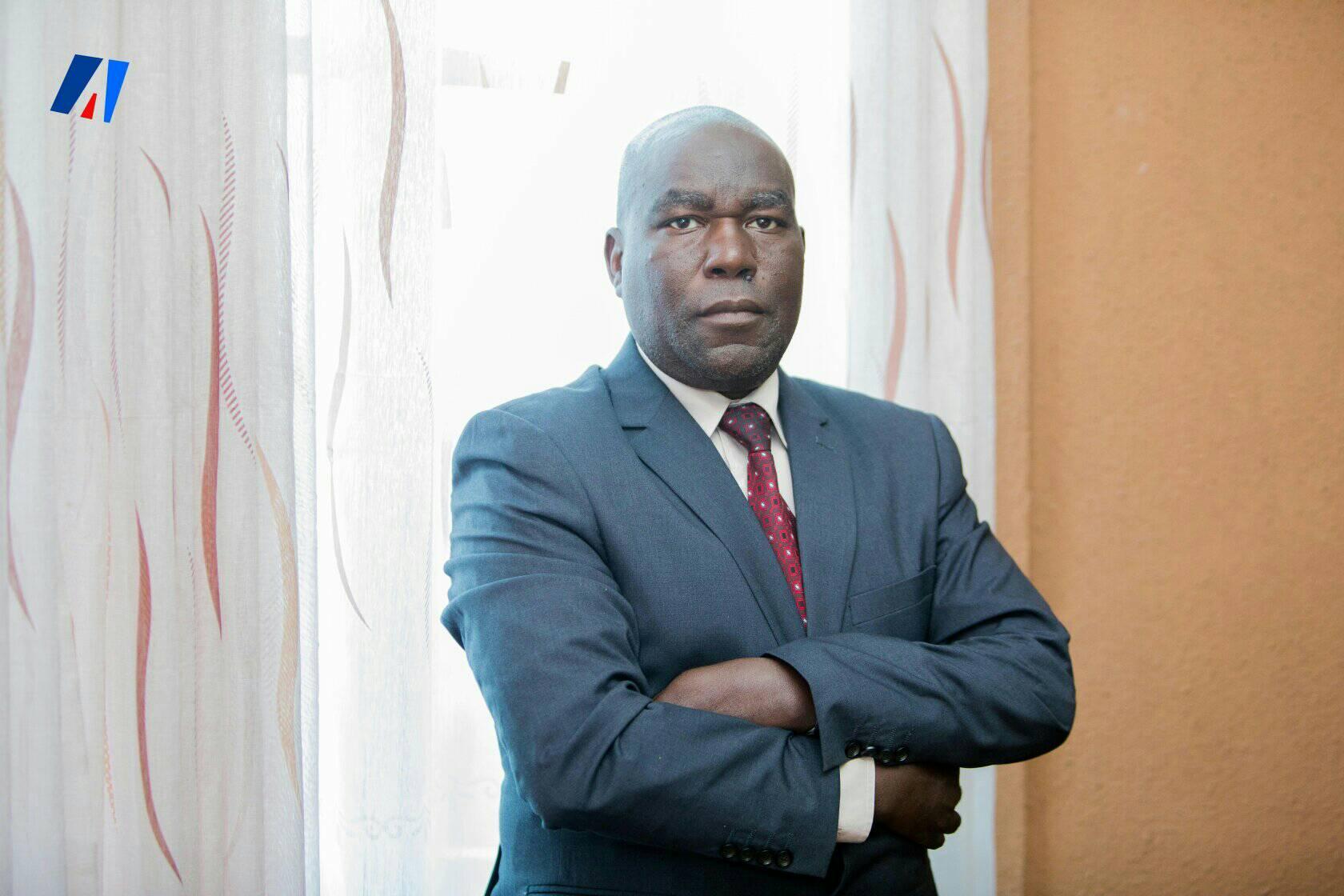 Date: 3rd November 2023
Time: 10am- 11am (EAT)
Host: Mr. Boaz Nimpe Executive Secretary, Burundi Bankers Association
Topic: Strengthening East Africa Community Financial Markets: Harnessing Opportunities & Navigating Challenges